Enjoy more Family Time with a Hot Tub!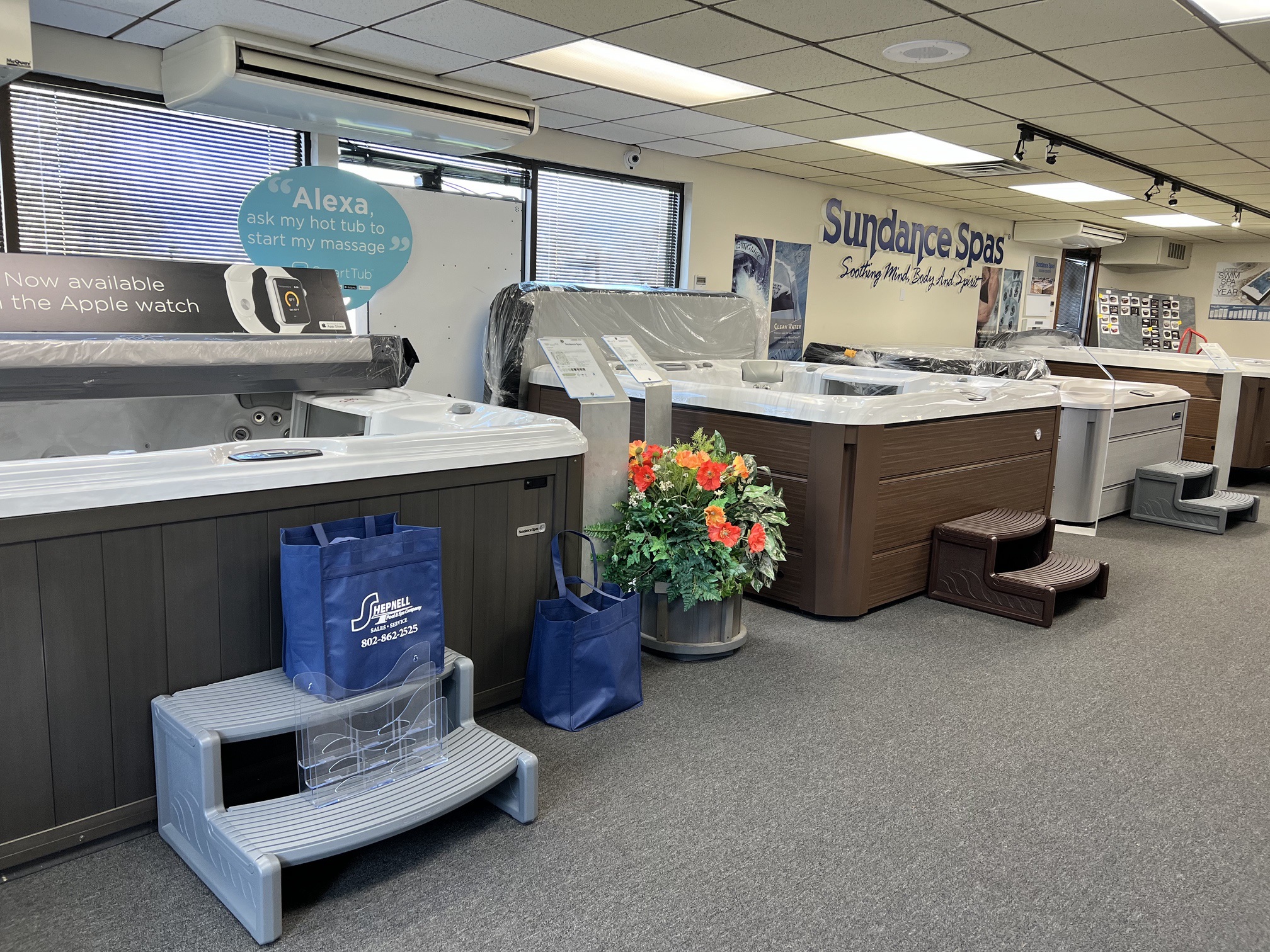 Visit our Showroom!
View what's available or get a quote on a Sundance Spas or PDC Spas Hot Tub.
Hot Tub Selection
Seats: 1, 2-4, 5-6, 6+
No Results Found
The page you requested could not be found. Try refining your search, or use the navigation above to locate the post.