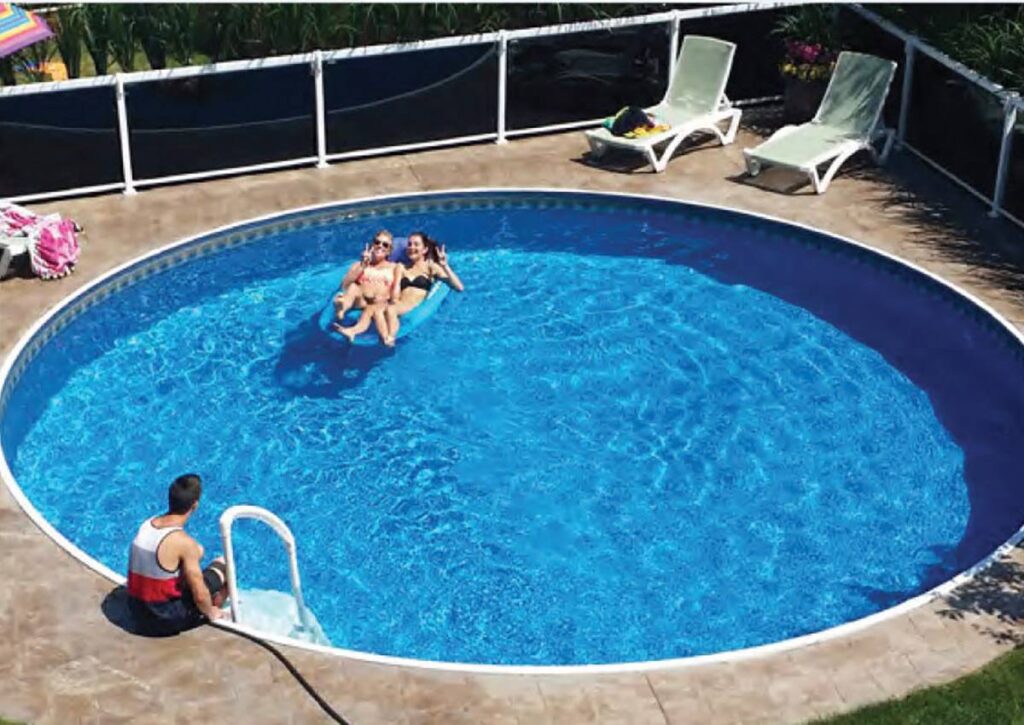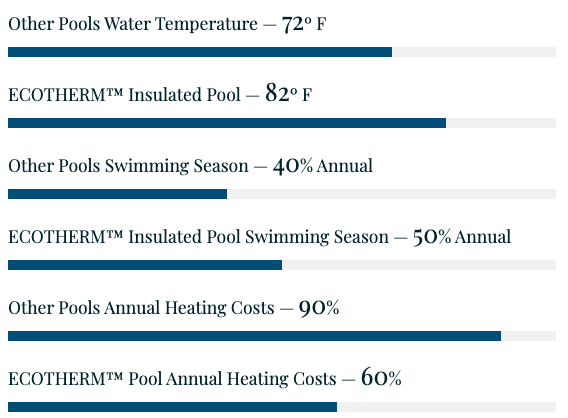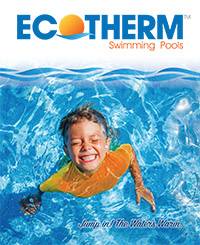 ECOTHERM™ Pools R-10 insulated walls resist heat loss more efficiently than any other type of pool wall. Heat gained from the sun is retained, maintaining water temperature even overnight, when other types of pools lose up to 10º F. The ECOTHERM™ insulated wall panels keep the water warmer longer – extending the swimming season by up to 2 months!.
If you use a gas or heat pump pool heater, your water temperature setting directly affects your heating costs. Pool water temps typically range from 78º F to 82º F. Most people prefer water to be at least 80º F, but with the superior heat retention properties of a structurally insulated ECOTHERM™ Pool, the sun is your primary pool-heating source!
With an insulated ECOTHERM™ Pool, the cost of maintaining your water temperature is reduced as the need to run your energy consuming heater is reduced. This will save you up to 30% on your annual swimming pool heating costs. For example, an ECOTHERM™ Pool owner in Boston, MA, using a gas heater, will save over $400 per year. With these energy savings, over time, an ECOTHERM™ Pool will pay for itself!
ECOTHERM™ comes in over 3 pool shapes, 7 installation options, 14 different sizes and numerous interior pool finishes to complement your outdoor living area and suit your style. With the design versatility of the ECOTHERM™ Insulated Pool, you can have the perfect pool for your backyard landscape. Ask your ECOTHERM™ dealer how you can customize a pool that is uniquely you.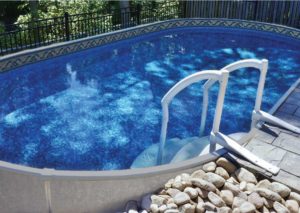 Classic oval pool shape. Can be installed seven different ways!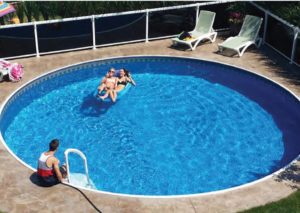 Our round pool is available in seven different sizes. Ranging from 12′ to 30′ diameter!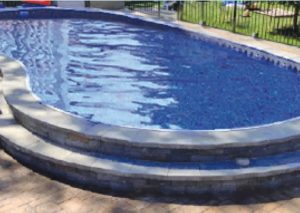 Looking for a unique pool shape? ECOTHERM™ kidney pool offers it.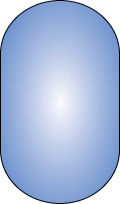 12' x 24'
16' x 24'
16' x 28'
16' x 32'
18' x 34'
ALL IN 52″ DEPTH

12' diameter
16' diameter
18' diameter
21' diameter
24' diameter
27' diameter
30' diameter
ALL IN 52″ DEPTH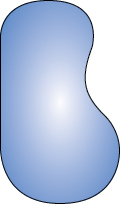 16' x 26'
18' x 32'
ALL IN 52″ DEPTH
Interested in more information?  Reach out today and we'll help you find the best pool for your home.